Belyntic's first online workshop on March 4, 2021 at 10 am (CET)
Catch the new tide in peptides
We welcome you to Belyntic's first online workshop, co-hosted by Iris Biotech, about the PEC technology for efficient peptide purification and modification. Learn about the technology's basics and dive deep into high-throughput purification or chemical peptide modification with PEC.
March 4, 2021 at 10:00 - 11.30 am (CET)
Ideal technology introduction
Learn the basic principles of
catch-and-release methodologies

Deep dive in breakout rooms
Choose your focus topic and
discuss your case with our experts

Impulse presentations

Listen to focus talks by our
excellent guest speakers

Interactive sessions
Take part in quizzes and case
analyses using interactive slides.

High-throughput purification

Learn how the PEC technology opens doors for the massive parallelization of peptide purification.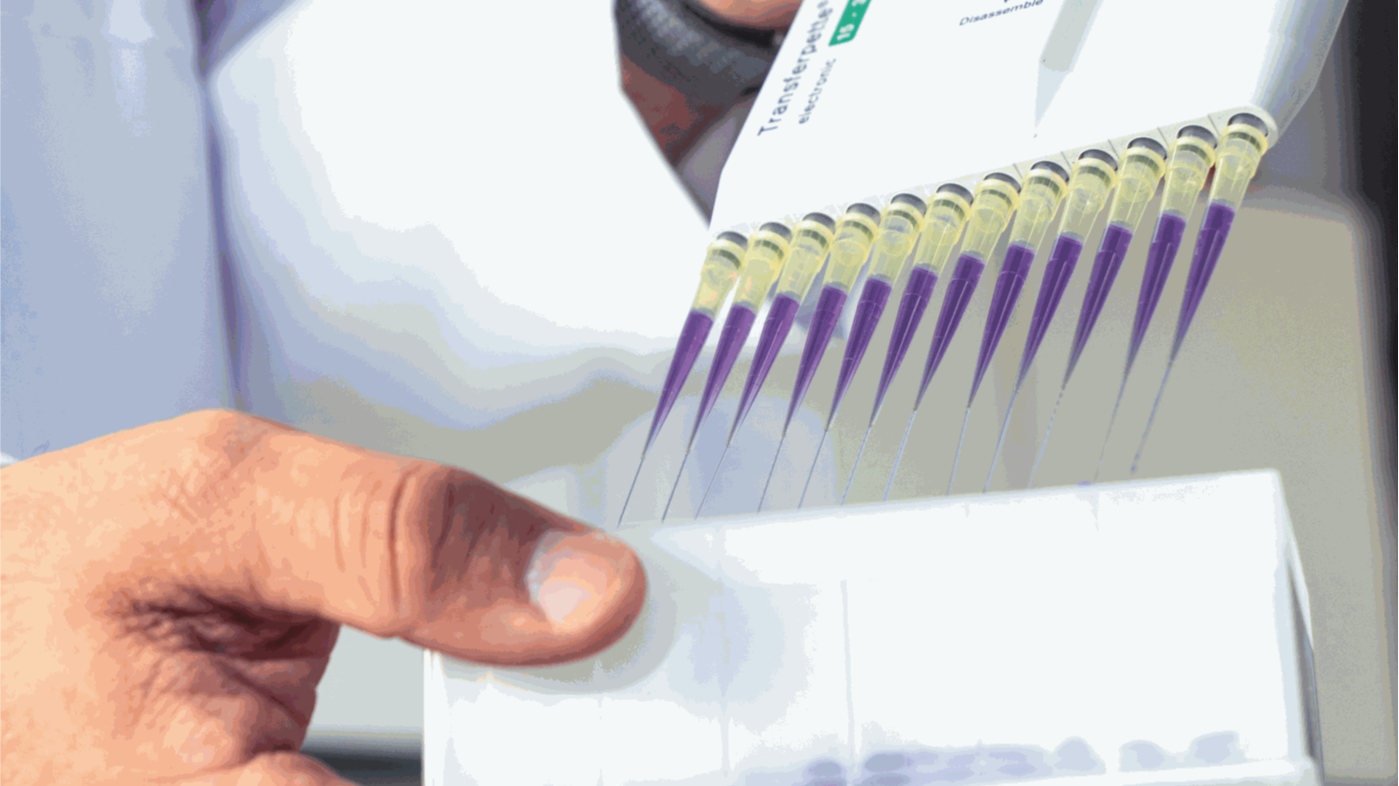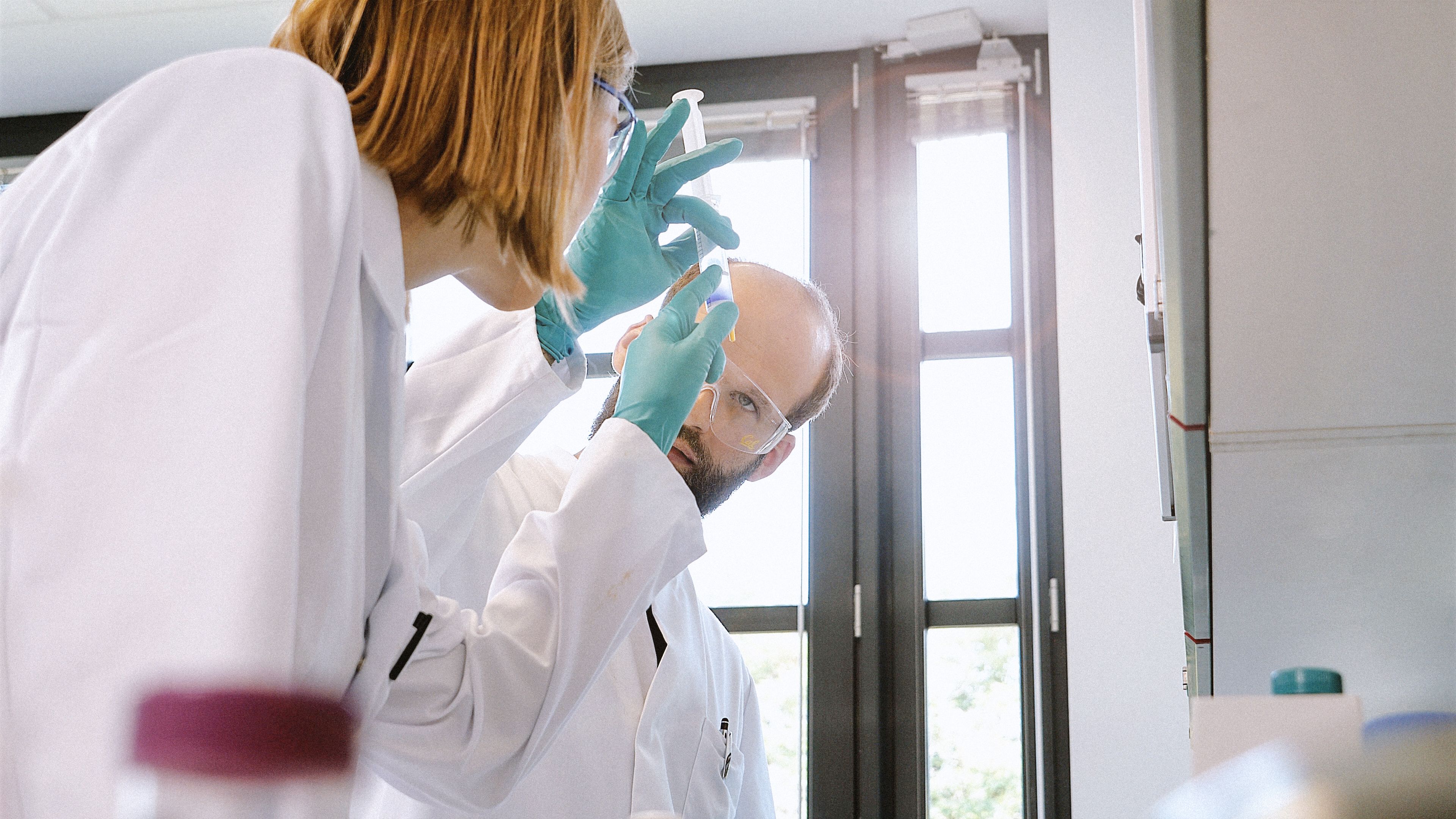 ​
Chemical peptide modification

Discover the possibilities of advanced chemical modification using Belyntic's PEC-Linker technology.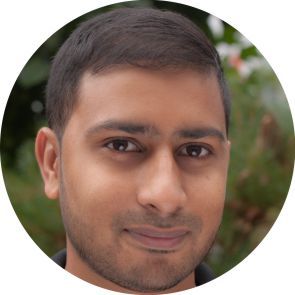 Bhavesh Premdjee
Novo Nordisk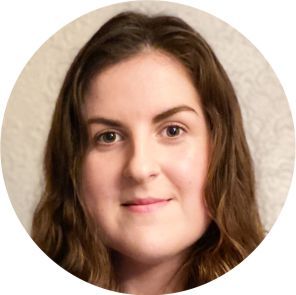 Katarzyna Dzionek
Bicycle Therapeutics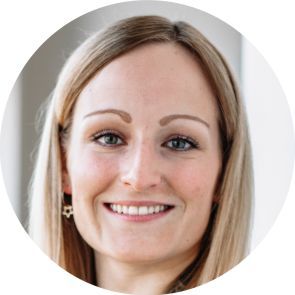 Karin Rustler
Iris Biotech
​
This online workshop is financially supported by the European Regional Development Fund (ERDF).